Nebraska Clan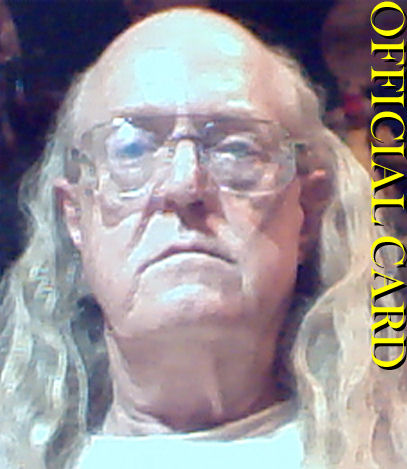 O'siyo My Brothers and Sisters of the UCN,
I am Dave Berlowitz, born in 1947 in Shenandoah Iowa and raised between Nebraska and Iowa on farms of family as well as in the city of Lincoln and Omaha.
When I was young, the subject of our origin just wasn't a subject spoken about. After attending a PowWow on the Winnebago Reservation, I was struck by the remarkable resemblance between my Grandmother (Maternal) and the older women of the Reservation. My comments were dismissed and I was hushed on the subject.
Years later, when my Grandmother was quite elderly I broached the subject again, in private and was informed of my family heritage. Since that time, I have devoted myself to trying to learn our history and the knowledge of my people. Because of the 'stigma' of admission to being a Native American in the days of my Grandmother and her Mother (Indian Schools), there is doubt as to whether they appear on the Dawes Rolls. My Grandmother did, however, teach me the art of making DreamCatchers, which I have done since I was a child. When I was of sound body, and capable of doing so, I had a business and followed the PowWow trail in the summers selling them to the public. I have been told that one of my Dreamcatchers hangs in the offices of both of Nebraska's Senators in Washington DC.
What I do know, as fact, is that I am TsaLaGi and Damn proud to be!
I am a U. S. Army veteran of over four years active duty including Viet Nam and Europe service. I have always been interested in the REAL history of our people and try to learn as much as I can. I still have a long way to go, but I try to walk the "Red Road" in every aspect of my life.
I am proud to be a part of the United Cherokee Nation (UCN) and consider it an honor and a privilege to serve in any capacity that the Nation and the Clan see fit.
Chief David "Raven" Berlowitz
Dave (Raven) Berlowitz

UCN Nebraska (Chief)